2D X-ray Equipment Hyper-G CM
Features
Higher Quality in Panoramic/Cephalometric Images
Frequency processing and noise reduction supported by our original image processing technology has realized higher image quality.
This can suppress graininess often seen at temporomandibular joint and molar region, making the panoramic images close to analog films in quality and so contributing to diagnosis of caries and inflammation. For cephalometric images, the technology has made them optimum tools for diagnosis in orthodontics.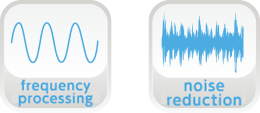 Panoramic exposure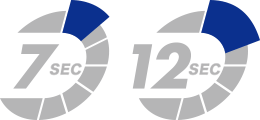 Cephalometric Lateral exposure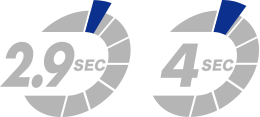 No Need for Sensor Attachment/Detachment
For panoramic/cephalometric image acquisition, each dedicated sensor is already installed. Image acquisition is available without detaching or attaching the sensor. This eliminates the risk of dropping the sensor from mounting/removing, and the risk of operation mistakes or failures.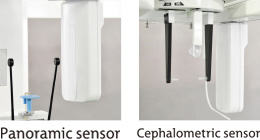 Easy Positioning
An deformable mirror is incorporated to enable easy checking of the positioning status. The exposure configuration is available via the PC screen.
Micro Focus Dimension (0.5mm)
Sharp and high-precision digital X-ray images are possible with micro focus.
Tomosynthesis Function
Acquisition of Panoramic images in Tomosynthesis mode provides image data with a slice depth of 30mm, enabling a clear view of the blurring of the anterior teeth image area by choosing an optimum slice position.
*For images of juveniles or orthographic images, the acquisition area of panoramic image data is different.

■ Automatic display can be performed with optimal slice positioning for the anterior teeth, from a region with a slice depth of 30 mm.
■ It is possible to adjust the orbit of panoramic images for each of the anterior teeth and the left and right molars to obtain a set of images best matching the shape of the patient's dentition.
*Changing and saving the panoramic image will overwrite the image with the changed orbit. Before saving, ensure that the panoramic image displayed on the screen is the image you wish to save.
■ Clearer images can be displayed using data from 31 images spaced at 1 mm intervals.
Exposure mode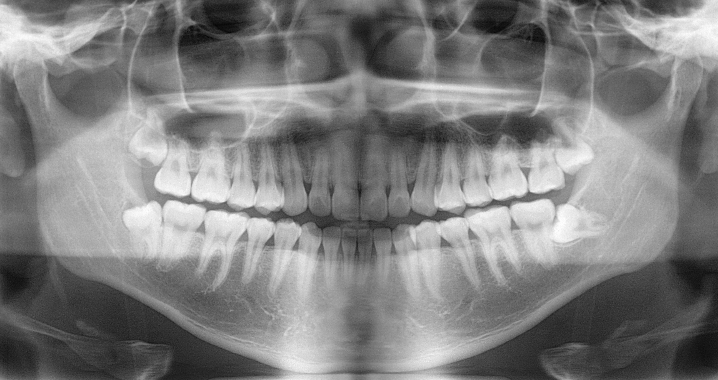 Panoramic: 12 sec. (Normal)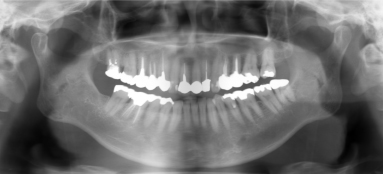 Panoramic: 7 sec. (Short time)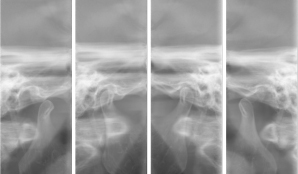 Lateral TMJ : 3 sec. (×4)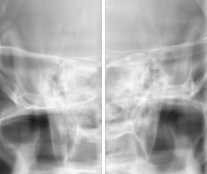 PA TMJ: 3 sec. (×2)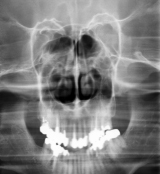 Maxillary sinus: 8 sec.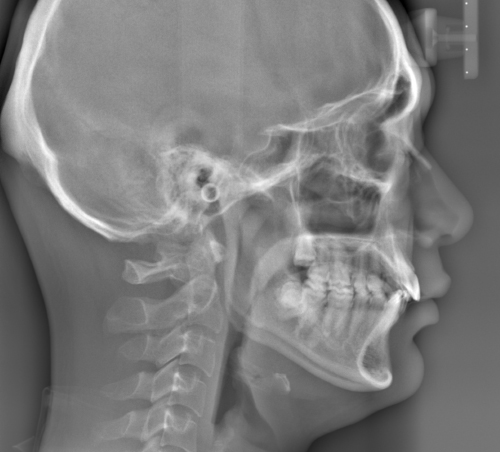 Cephalometric (Lateral, Normal): 4 sec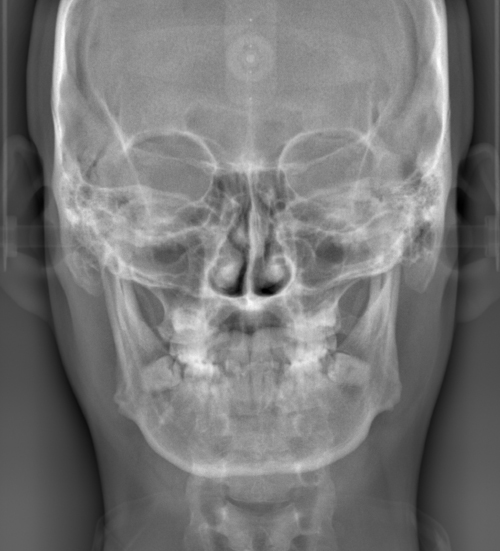 Cephalometric (PA): 4 sec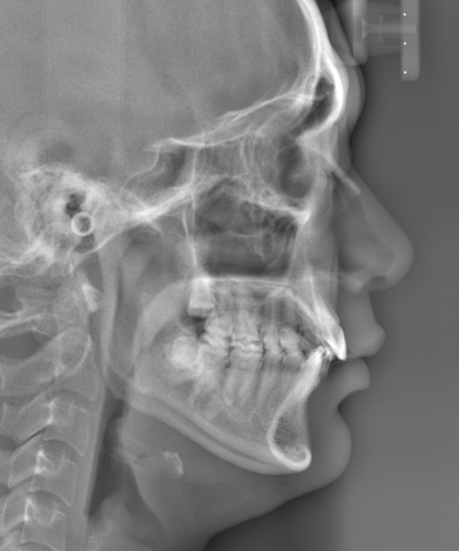 Cephalometric (Lateral, Short time): 2.9 sec